Your browser is out of date!
Update your browser to view this website correctly.
About Us
Three65 is a security & cleaning company, based in Al Badaa, Sheikh Zayed Rd, Dubai, recently established (2020) that engaged in providing Quality Assured SIRA certified security guards & highly dedicated cleaners.
Three65 core values are to listen to our customers, meet their needs in a timely and professional manner and to deliver our service as predicted. We are responsive to changing needs and recognize the importance of working in true-hearted partnership to maximize performance and added value for our customers.
OUR COMMITMENT
"We believe in Total Commitment To outstanding and Reliable Services with 100% customer satisfaction"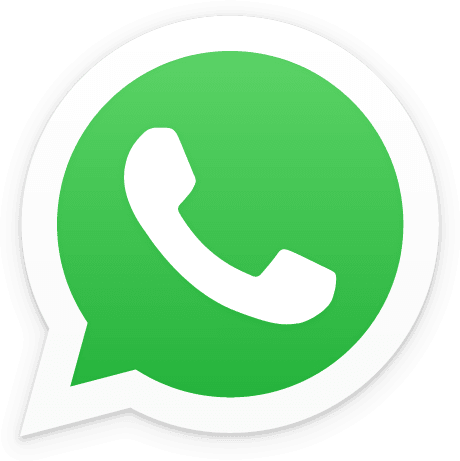 Top