Your browser is out of date!
Update your browser to view this website correctly.
Welcome to
THREE65 SECURITY AND CLEANING SERVICES
Three65 Security and Cleaning Services derived from its name Three65 which signifies "Simplicity". Its aim is to provide a simple way but a dynamic & focused service in 365 days, 24/7, initiated to serve residential & commercial, government, retail and trading establishments without complication, desires zero complaints from the customer to prevent the disturbance of customer's thoughts and enhance the integrity of both parties in the market.
View More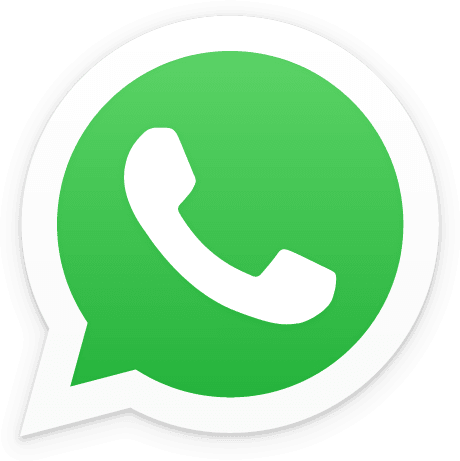 Top